Your expert guide to Africa's contemporary fashion community
Featured Designers
cote d'ivoire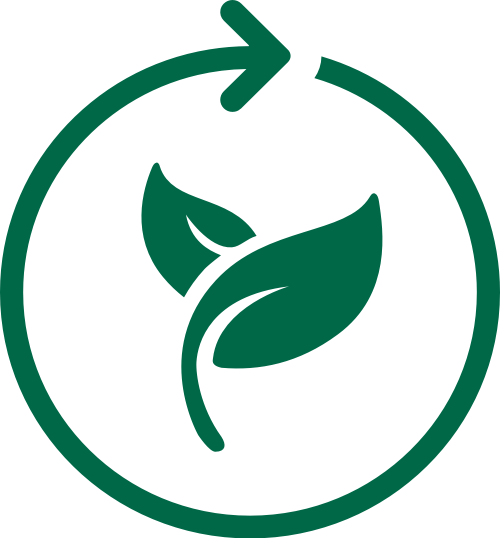 Led by founder and creative director Aristide Loua, Kente Gentleman was founded in Abidjan in 2017 as a means of celebrating and promoting the diverse cultural heritage of Côte d'Ivoire, as well as supporting and preserving local textile industries and traditional craftsmanship.
view more
YOUR RETAIL DESTINATION FOR AFRICAN FASHION
Shop the continent's most covetable brands, from ready-to-wear to accessories, and deliver them straight from the designer to your door. We're curating new designers and collections weekly.