Your expert guide to Africa's contemporary fashion community
Featured Designers
nigeria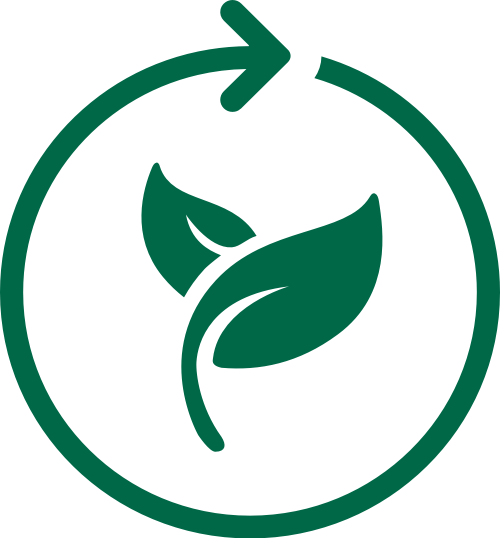 Founded in 2011 by Nigerian designer Banke Lawson, Banke Kuku is her eponymous brand that she established in Lagos after returning home from a childhood spent in London.
view more
YOUR RETAIL DESTINATION FOR AFRICAN FASHION
Shop the continent's most covetable brands, from ready-to-wear to accessories, and deliver them straight from the designer to your door. We're curating new designers and collections weekly.