Your expert guide to Africa's contemporary fashion community
Featured Designers
kenya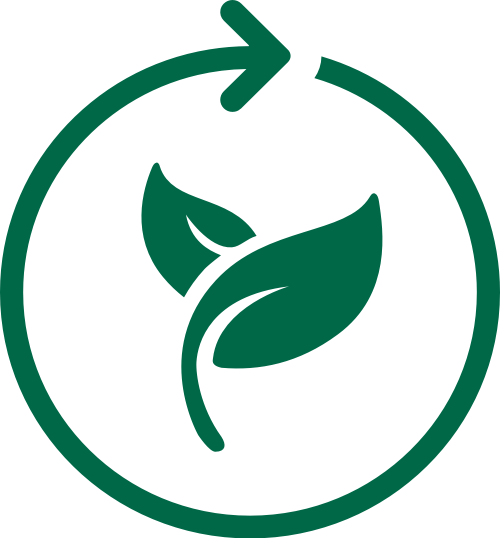 Today led by mother-daughter design duo Ann and Iona McCreath, KikoRomeo, which means "Adam's Apple" in Kiswahili, was founded in Nairobi in 1996 by Ann in an effort to stimulate local employment through trade, and shine a spotlight on the work of local artisans and traditional Kenyan craft.
view more
YOUR RETAIL DESTINATION FOR AFRICAN FASHION
Shop the continent's most covetable brands, from ready-to-wear to accessories, and deliver them straight from the designer to your door. We're curating new designers and collections weekly.